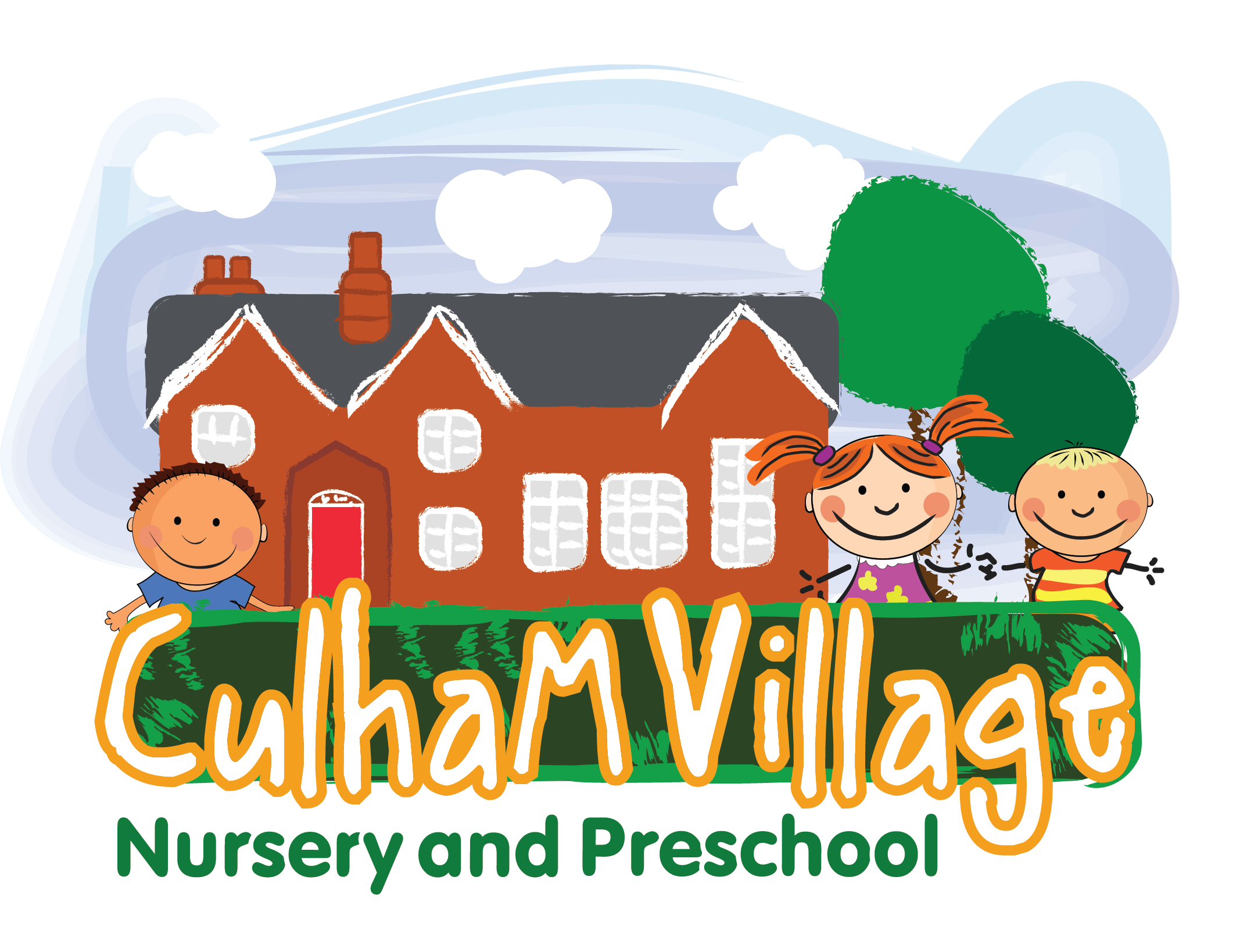 Prices and help with fees
Our prices include everything your child needs in their day at nursery such as clean nappies, breakfast (pre 8am), morning and afternoon snacks and a home cooked full lunch. If your baby still needs bottles of milk that is the only thing you need to bring to nursery.
The price you pay depends on the hours you want. As a guide, a full time place which is Monday to Friday 7.30am-6.00pm, offers the best value.
Once children are three years old they qualify for 15 hours Early Education Funding (EEF) to help cover the cost of their education. Our Standard Free Early Education Funded sessions are between 10.00 and 15.30 Monday to Friday. You will be required to complete a claim form to qualify. Some parents will also be able to claim the additional 15 hours funding (30 hours) on top, or even funding for their two-year-old and you can check your eligibility online at:

http://www.childcarechoices.gov.uk
Funding is only available for the school year and we are open 52 weeks. We stretch the funding over 52 weeks, meaning that 15 hours becomes 11 hours and 30 hours becomes 22 hours.

For operational reasons we can only offer 29 hours (= 21 hours stretched) of funding to parents whose child attends less than 4 days per week. If a child attends 3 days per week and is eligible for 30 hours funding, we offer 3 free funded sessions between 10am and 5pm.