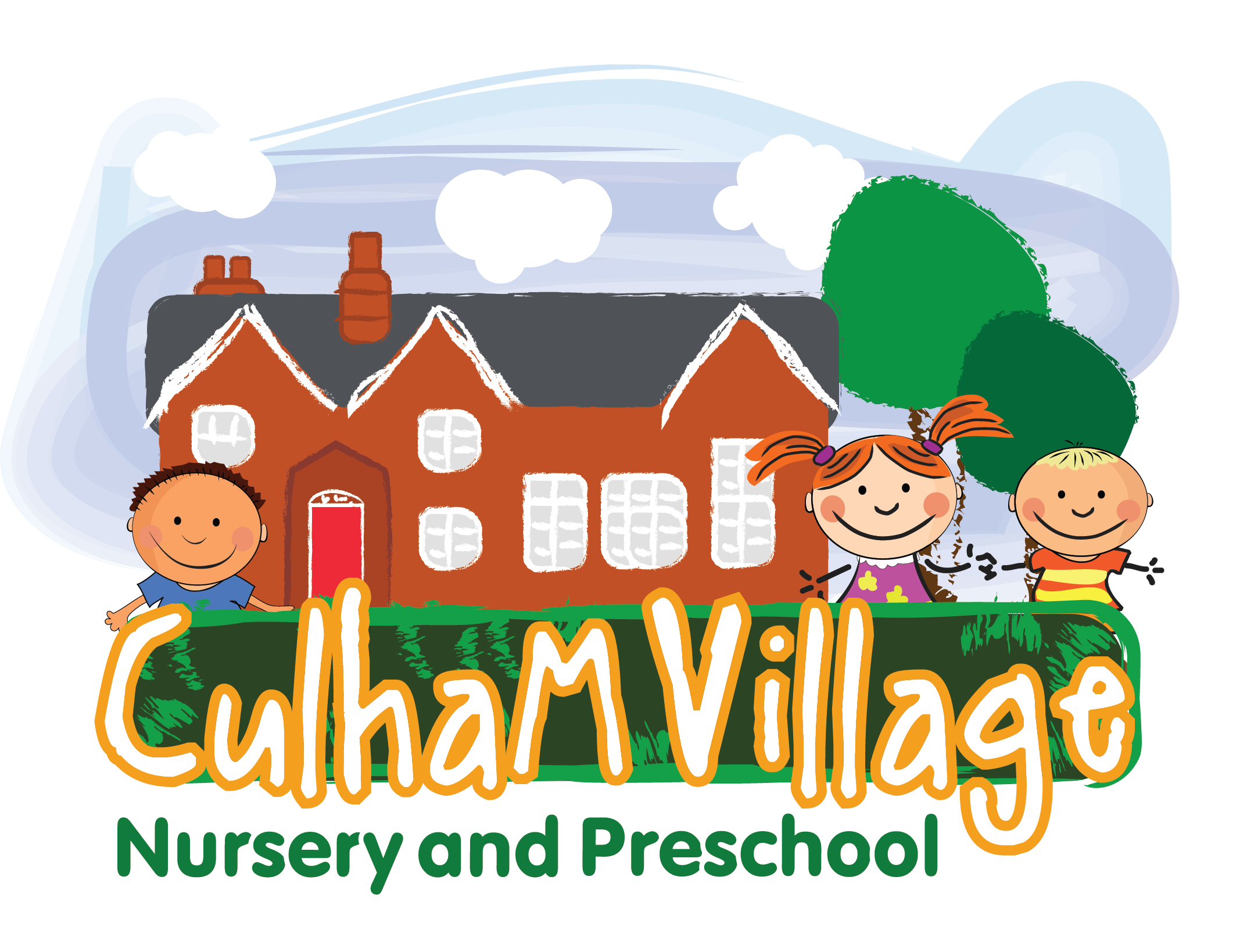 Our Nursery
A home from home for babies and toddlers
Babies
Caring for your baby like you would at home
We take babies from 5 weeks up to about 18 months. Each baby has their own key worker who will get to know them well and fit in with their individual routine and personal care needs as we know parents have their own routines at home for their babies. Your baby can have sleeps, feeds, cuddles and play time when your baby wants it.
Personal care for your baby
Comfort, cuddles and songs
Our babies get lots of cuddles and loving attention throughout their day at nursery just like they would at home. As they grow and start eating solids we sit around the table together and feed your baby and talk to them just as you would. When feeding your baby, we cuddle them just like you would at home. We supply all meals and nappies and creams needed throughout the day.
Stimulation and exploration for your curious baby
A treasure trove of experiences
There are different toys offered each day. Babies love to explore so we have all kinds of interesting things in surprising and exciting formats: from sparkly or silky fabric to wooden spoons; from pine cones hidden in treasure baskets which babies love searching through, to farm animals hiding in shaving foam.
Helping babies find their feet
As your baby gets more mobile we have lots of equipment to help them gain confidence in standing and walking. Little cruisers love handrails to help them get up, especially if they can see themselves in the mirror! As they get moving, we have lots of push alongs to build confidence and of course there is always a caring adult offering a helping hand to hold on to.
Toddlers
learning through play for enthusiastic toddlers
Your growing toddler has less need for sleep now and more appetite for stimulating play. They will love the opportunities for varied and challenging play, social interaction with other children their age and learning to talk both to each other and with supportive adults.
Toddlers on the move
Toddlers are growing more confident on their feet and communicating verbally and through pointing and other signals. They are ready for a stimulating but safe environment where they can develop their new found skills. At this age children need a mix of active periods and more restful quiet times. Many have a lunchtime nap, and toddlers need quiet times in the day which is when we cultivate a love of books curled up on cushions with a teddy in our cosy corner.
Toddlers' daily routine, care and meals
All meals are provided and include breakfast for our early birds, a mid morning snack of fruit and milk, hot cooked lunch and pudding, and afternoon tea of sandwiches or similar with fruit.
Nappies, wipes and creams are all included.
Two year old health check
Your key worker will carry out regular observations of your child and assess development against their expected age and stage.
Between age two and three we will share an overall report with you which is called a "Two Year Progress Check".
Your health visitor will also aim to do the same and each report is designed to capture areas where your child is excelling and areas that they may need further support in. Together with you we will discuss ways in which we can support your child and work with you towards agreed targets.